Its Modelo time
---
My names Flynn and i'm into way too much shit
---
---
here lies
southpark.cc.com/submit_yaoi.php
2015-2018
I'm Flynn I'm currently 23 years old, my bday is 02/12. My twitter profile is an embarrassment.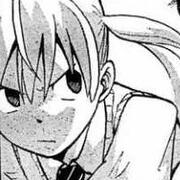 general interests
PersonaGranblue FantasyDMCResident EvilWhatever Hyperfixation Phase Im going thruLadiesCharacters that would kill me without remorsegettin rawed by 15 werewolves during warped tourSmokin Big Ol Doinks in Amish
my byf criteria is basically nonexistent (i was gonna put don't follow if you're a nazi but nazis arent likely to follow ppl like me)
note:

i am extremely liberal with the block button, 90% of my blocks are not personal so don't take it as such lol.